Hey guys before I make a sales thread here I was wondering if anyone collects Vintage Gi joe I just got a whole bunch of Joe stuff and as I was going through it I found most of the vehicles are either complete or close to it I also have a bunch of loose stuff that I really have no clue what it is, I don't collect Gi Joe so I will be selling some and giving the rest away.
here are just some pics of what there is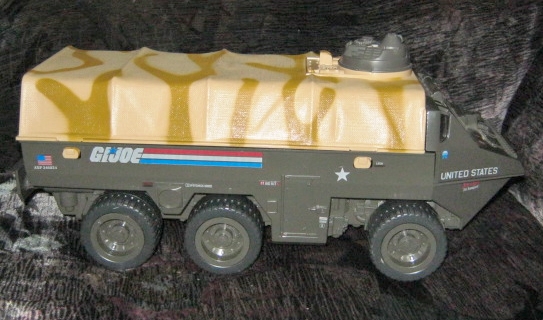 I have found more parts to this one as well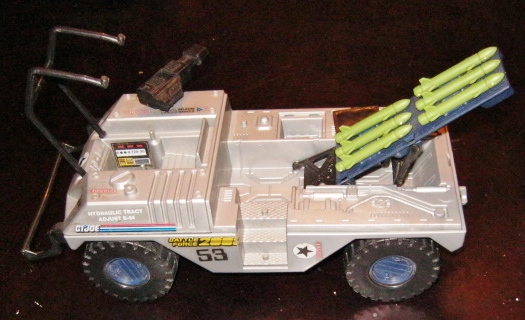 I still need to check the bags to see if there are more parts for this to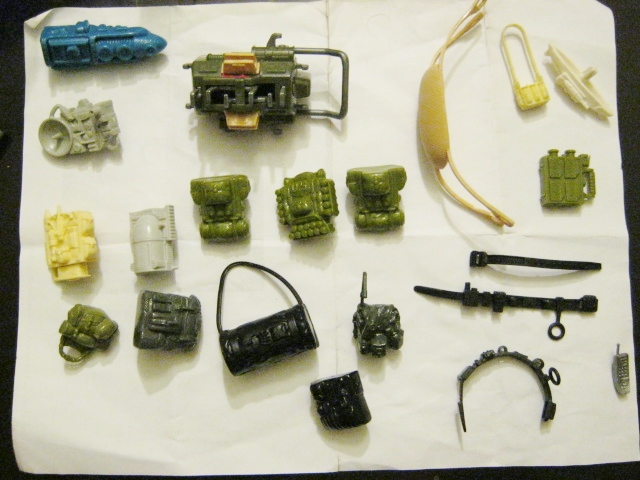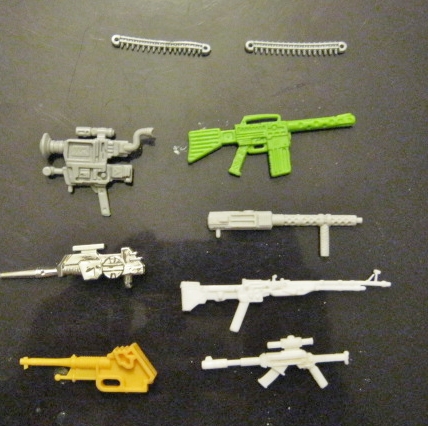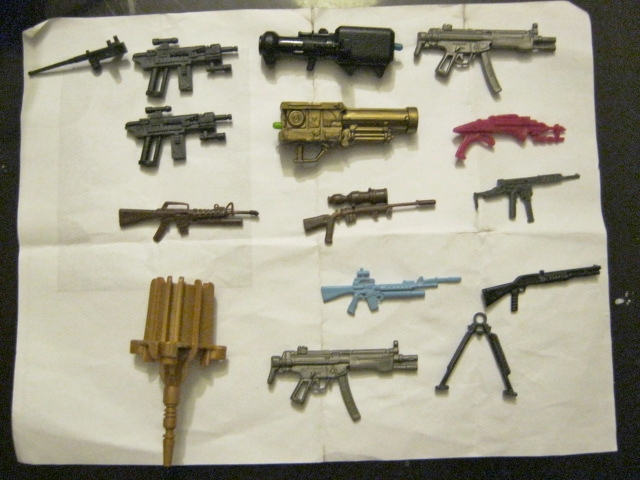 Like I said this is only a small portion of the stuff there are a few more vehicles and lots more equipment plus some figures and parts of figures. here may be stuff for customs as well back packs weapons things like that.
let me know if anyone wants to see what there is.
Thanks
Larry